Birmingham is the second largest city in the United Kingdom and welcomes a diverse population. It's not only a place that knows how to party but also one that is more accepting and provides everyone with safe spaces where they feel welcome. As such, the city has numerous LGBTQ-friendly spots that people in the community can visit in their free time.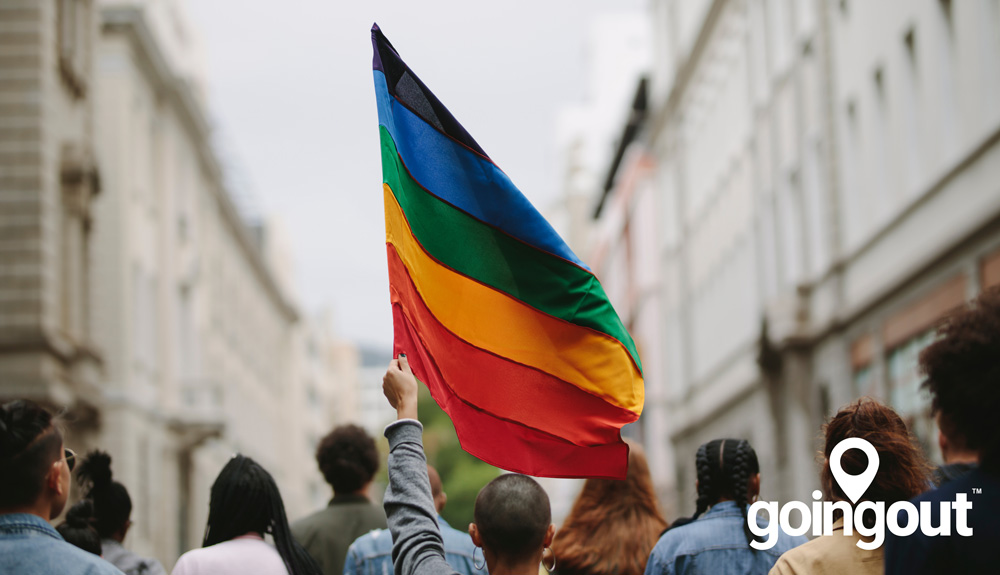 Every single year, thousands of people participate in Birmingham Pride. But the LGBTQ+ scene is not sleeping outside Pride month. There are establishments where you can go shopping, play sports or drink with your friends.
Will you be on your way to Birmingham soon? This LGBTQ guide to Birmingham will give you some fantastic recommendations for spending time in the city.
Getting to Birmingham
First things first, you must figure out how to get to Birmingham. If you come from abroad, you'll be happy to know that Birmingham Airport will give you easy access to the city. There is a 10-minute distance between the airport and the city centre by train – therefore it will be a piece of cake to travel to and from the airport as needed.
But if you come from London, you will travel about 120 miles to reach the second largest city in the U.K. Birmingham is located in the Midlands.
Annual LGBTQ Events
Birmingham is a friendly and welcoming place for everyone, and the annual events are proof of that. Every year, different events focus on LGBTQ+ music, literature, art, theatre, and film. The most popular event of this kind is the SHOUT Film Festival. However, there are many others where you can have a great time with your friends.
Then, in September, you can attend Birmingham Pride. It is the largest LGBTQI+ festival in the United Kingdom and lasts two days. The whole city comes alive, especially the Gay Village streets. There is live music, a cabaret stage, and a carnival parade. It's definitely an event you don't want to miss.
LGBTQ-friendly Accommodation
If you are not from Birmingham but want to enjoy what it has to offer, you will need suitable accommodation. Fortunately, Birmingham has numerous hotels and apartments that make any person in the LGBTQ+ community feel at home.
Here are some options you may want to look into:
BLOC Hotel is an excellent pick for people who want a beautiful place without spending a fortune on accommodation.
This hotel has 73 rooms in total, with each of them providing guests with HD TVs, fast Wi-Fi, Egyptian cotton sheets, very comfortable beds, and powerful showers. It's an excellent place to rest and get ready to explore the next day.
If you're looking for accommodation closer to LGBTQ+ venues, easyHotel should be on your list. It's very close to the Gay Village and a budget-friendly hotel. Another significant aspect is that this place is only 3 minutes from the Birmingham New Street Station.
Hotel Indigo will make your experience in Birmingham more magical. It provides guests with incredible city views from private balconies. Besides, it has treatment rooms, thermal pools, a club, and a spa, making it an ideal relaxation spot.
Delicious food can also be served if you go to the top floor, where the MPW Steakhouse Bar & Grill is located.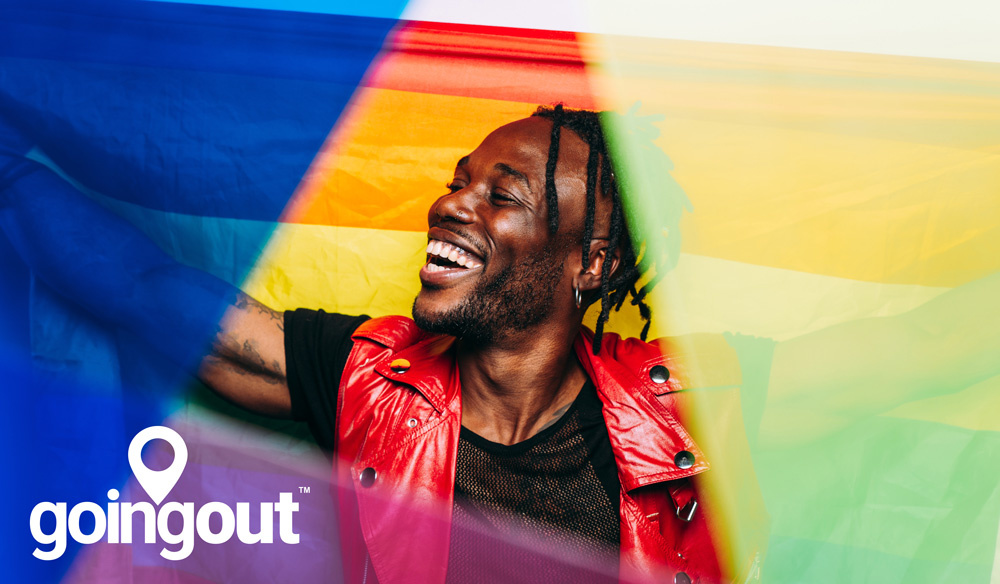 Entertainment
Birmingham's LGBTQ+ scene is vibrant, and you can find good spots throughout the city. Whether you want to party in a gay club or have a coffee while taking in the city view, there is always something for you.
Let's look at some of the best bars and clubs in the UK's second-largest city.
The Wellington is a real ale pub where clients can enjoy some of the best drinks. The old-school bar is a great place to chill before exploring the city's beauty. It even won some awards, so it's undoubtedly a spot you should visit.
The Village Inn is a favourite location for individuals who like to go out no matter the day of the week. If you're in Birmingham for more than just a weekend, you can rest assured that this place is open from Monday to Sunday.
This place is one of the most famous cabaret bars in the area, and there is always something exciting happening. You'll be safe and have no chance of getting bored here.
If there is one bar that people in the LGBTQ+ community love in Birmingham, it's The Loft. It is close to the Gay Village and Chinatown, giving you access to other friendly locations.
The Loft is a bar with exposed brickwork, velvet couches, as well as gorgeous chandeliers. It's a perfect place to spend the night, particularly if you also fancy a few drinks.
The best part is that you'll be close to other gay venues, such as Nightingale, The Village, and Sidewalk.
Many people in the LGBTQ+ community praise The Fox for a good reason. The venue welcomes men, women, transgender, straight and other people. It is a safe place for everyone.
Anyone visiting this place can forget about their daily issues and socialize with like-minded individuals.
If you're in party mode, you shouldn't miss the Nightingale experience. This club is a popular location for LGBTQ+ people in the area. Despite having to relocate three times, it became one of the most renowned gay superclubs in the United Kingdom. People from various regions of the country go to Nightingale for a little bit of fun.
The Bottom Line
Birmingham is a great and friendly place with a variety of LGBTQ events, bars, and clubs. If you ever decide to visit the city, you can check the locations in this LGBTQ guide to Birmingham. They will offer you a relaxing, fun, and safe experience you will never forget.